The pandemic has had a significant impact on all of our lives and University Centre Somerset has been working hard throughout to do all it can to keep our staff, students and community that we serve, safe. It is with regret, following the announcement from Number 10 delaying the country's move to stage 4 of the roadmap out of lockdown, we have taken the difficult decision to delay the graduation ceremony from Wednesday 7 July 2021 to Thursday 21 and Friday 22 October 2021. Please keep both dates free, and we will be in touch over the summer to confirm which day your ceremony will take place. This has not been an easy decision, but we felt we had to take this decision with safety and wellbeing as the key driver.
I appreciate that this late change will come as a disappointment, but I hope you understand our motivation and that this is driven by events that are outside of our control. We are really looking forward to being able to celebrate your achievement later in the year.
We have contacted the venue and Ede & Ravenscroft, the suppliers of the academic dress and photographs, and they are both happy to reschedule to the new date. With regard to the booking of gowns and photographs, you may call 0370 2421170 or send an email to Ede & Ravenscroft at customersupport@academic-services.co.uk in order to transfer your orders to the new date or get a refund. If you have any questions, please email graduation@btc.ac.uk.
I am sure we are all looking forward to the country unlocking and events such as this returning to normal.
Yours sincerely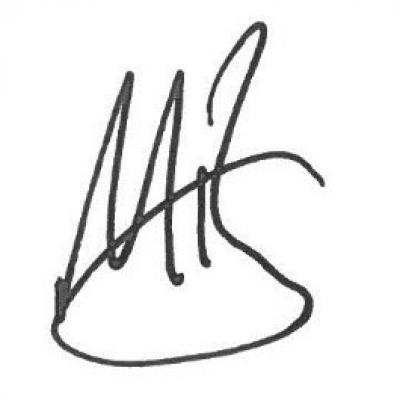 ANDY BERRY
Principal & CEO