Music and Performance
Careers in the music and performing arts industries allow for creativity and self expression. A higher qualification in either discipline will give a solid foundation from which to grow and become a dedicated professional, either performing to the public or working behind the scenes.
Music students at UCS can expect industry-standard, custom-built music production and mastering studios and recording facilities with high-end soundproof booth at our Arts House in Taunton.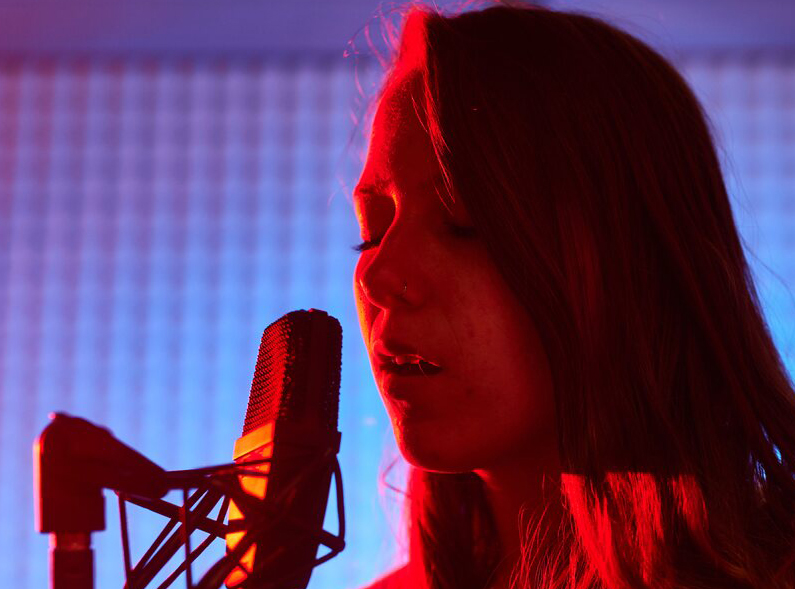 Performance Arts students have access to our purpose-built performance suite and recording studios with industry-standard equipment, and the McMillan Theatre, a professional, 350 seat theatre with rehearsal spaces in Bridgwater, which is open to the public.