Teaching and Training
At University Centre Somerset, we provide a range of education qualifications from Level 4 to Level 7, including the highly esteemed Postgraduate Certificate in Education (PGCE) specifically tailored for the Further Education sector. As the sole provider in the area offering this qualification, we take great pride in preparing educators for successful careers in FE teaching.
By choosing to study with us, you will have the opportunity to develop essential skills, knowledge, and professional values necessary to excel in your teaching career within the further education and skills sector. Our nationally endorsed qualifications are designed to equip you with the tools and expertise needed to thrive in a variety of educational environments, including further education colleges, adult and community education, and the public sector.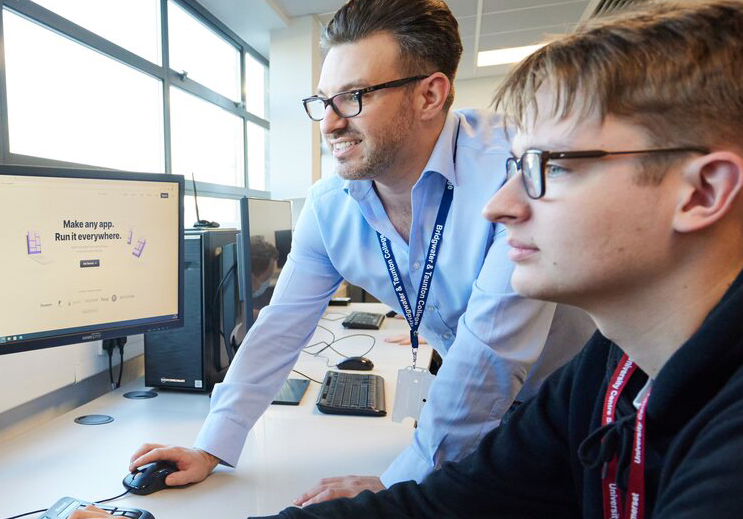 For those wishing to pursue a career in FE teaching who may not have the entry requirements or the confidence to start at Level 5, there is a Level 3 Express Award available at our Taunton and Bridgwater campuses.